Well frak.
I just realized that I had a caps challenge for one of the upcoming episodes and since smugmug is no longer around my caps are nill. So what I'm going to do is post the challenge but I will update the caps later. (Maybe Tuesday if all goes well) So y'all can get a jump on the other two episodes.
Caps are now included!!!
IMPORTANT TO NOTE: You can enter TWO icons per episode in this challenge because I know a lot of my participants are mia this week and this will help beef up the entries so we have more choices :)
Episode 20: Love Hurts
This is a caps challenge. Please only use the following pictures to make your icons: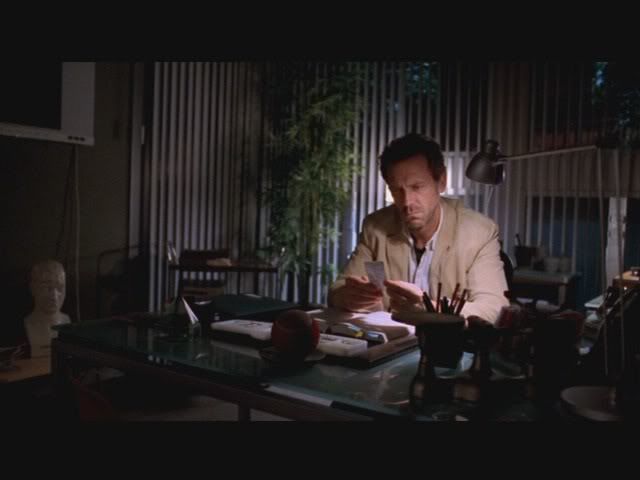 |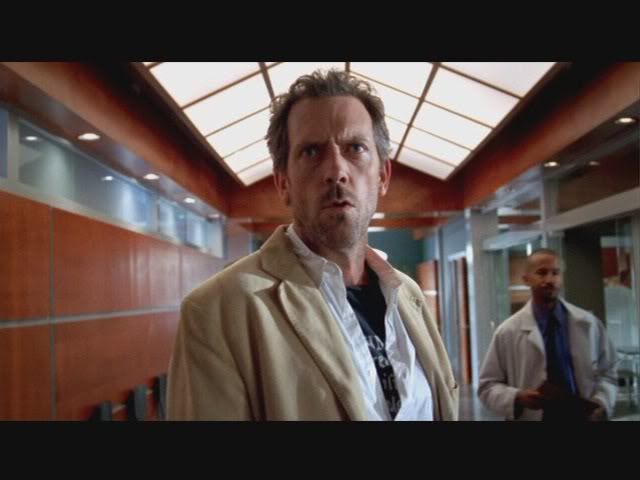 |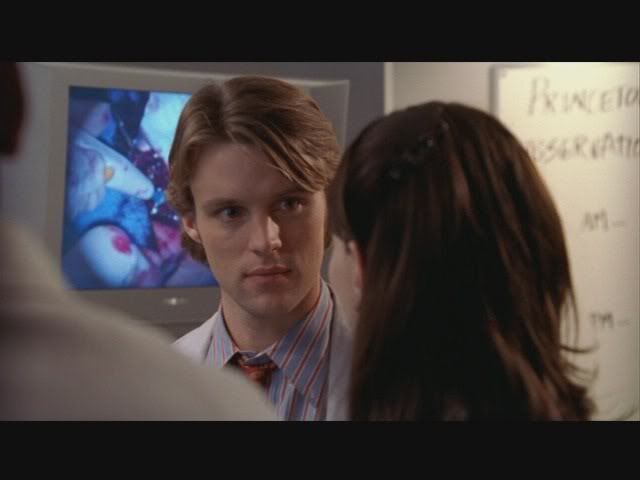 |
|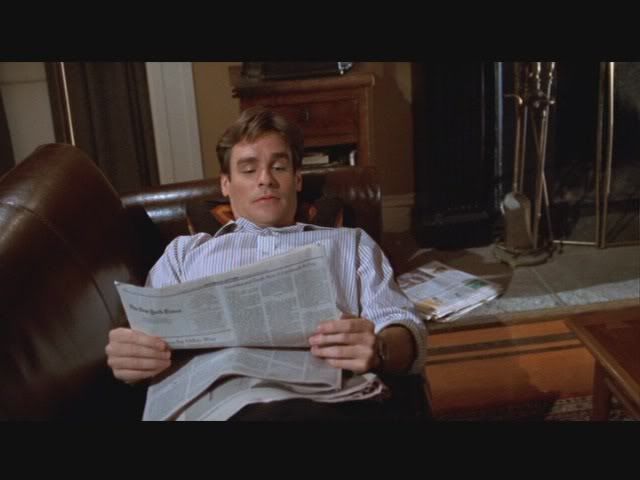 |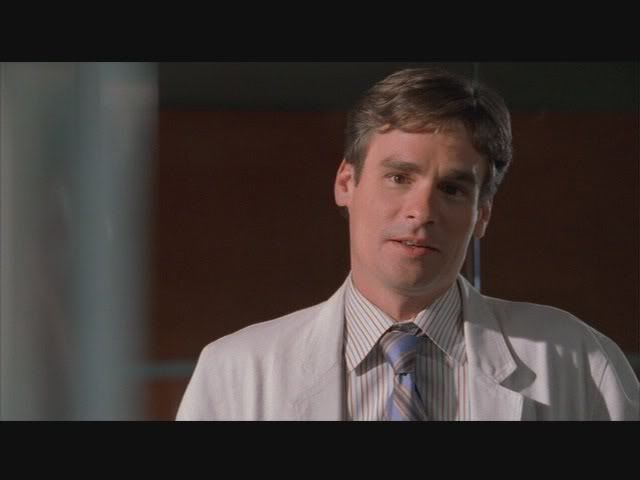 |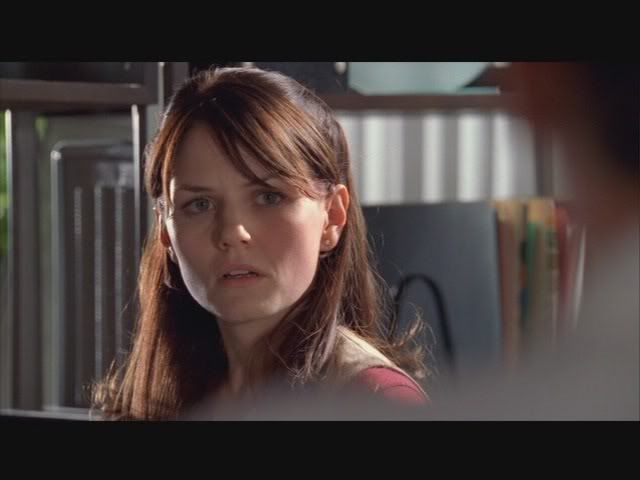 |
|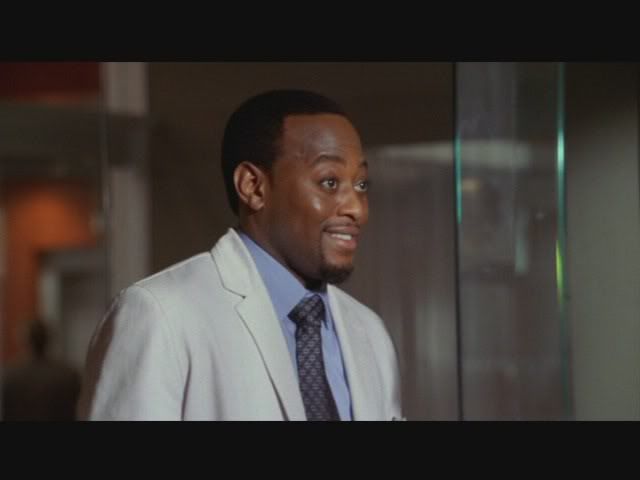 |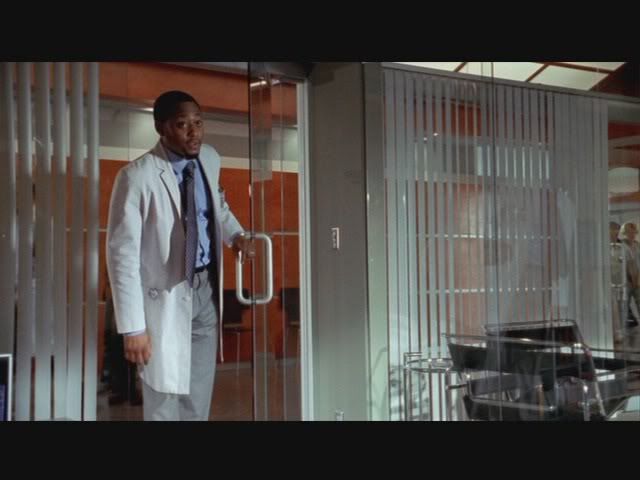 |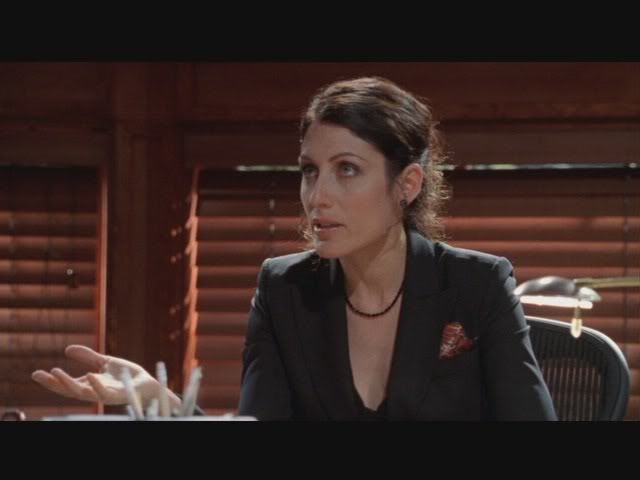 |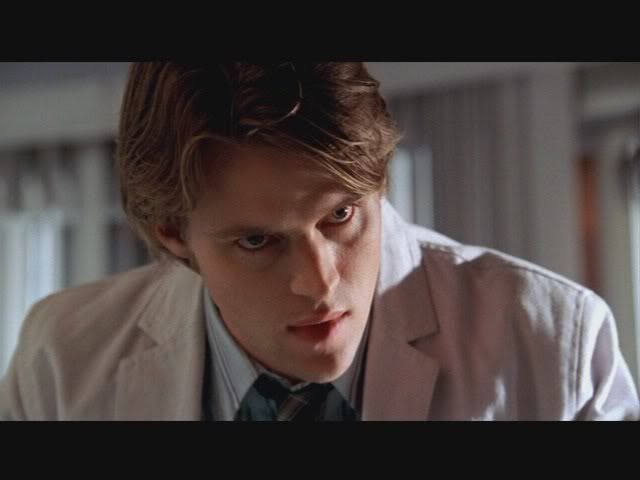 |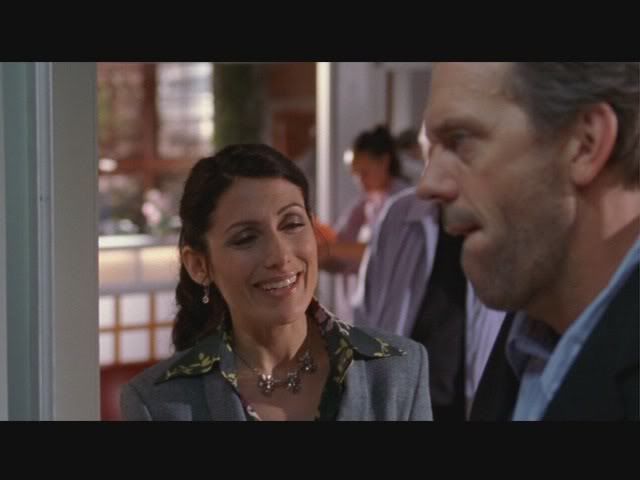 |
Episode 21: Three Stories
All icons submitted must be in black and white. No color at all.
Episode 22: Honeymoon
Show me the Stacy! That's right your icon for this episode has to have Stacy Warner in it!
Sela-Ward.org
for Stacy caps!
CAPSORZ
When submitting your entries, follow this format:
http://i211.photobucket.com/albums/bb184/i_heart_cuddy/house_icons/1011-4.png
*Do not post your submissions anywhere else until the voting has closed
*This is NOT a stillness community so animation IS allowed
*Icons must be 100x100pixels at most and 40KB or less
*Submissions should be in by Sunday, August 24th at 10pm EST
--->Late entries accepted until voting goes up, after that sorry.